Walletallin secures, controls and monitors your crypto business
It offers various features for crypto assets tracking, compliance, anti money laundering, identity verification and fraud detection.
Sign Up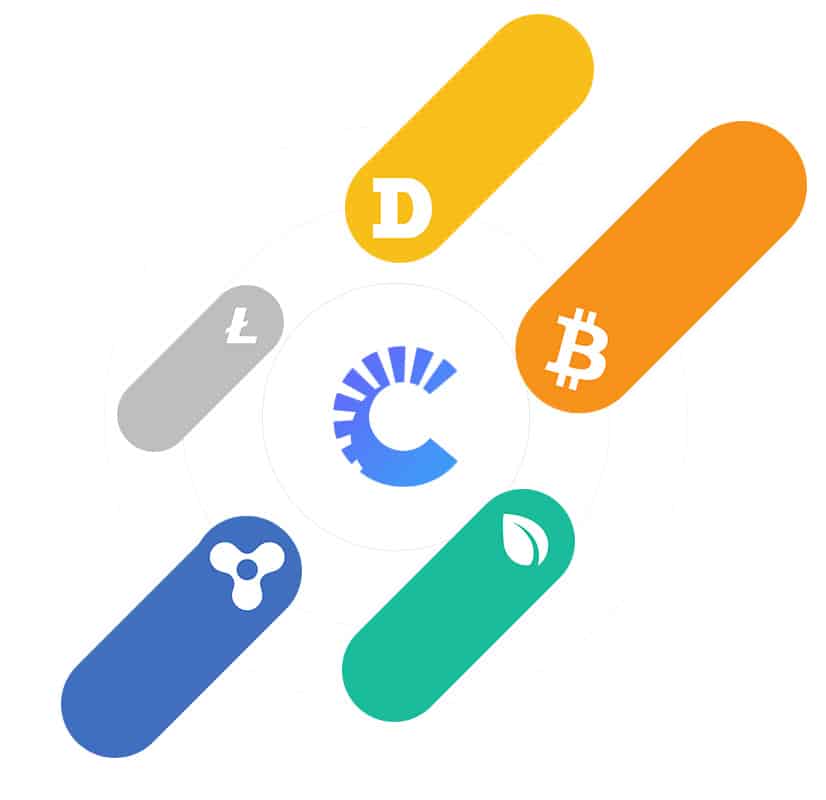 OUR MISSION
Our mission is to provide a complete solution for crypto exchanges
We offer licensing, compliance software and crypto exchange software to manage your clients' crypto wallets.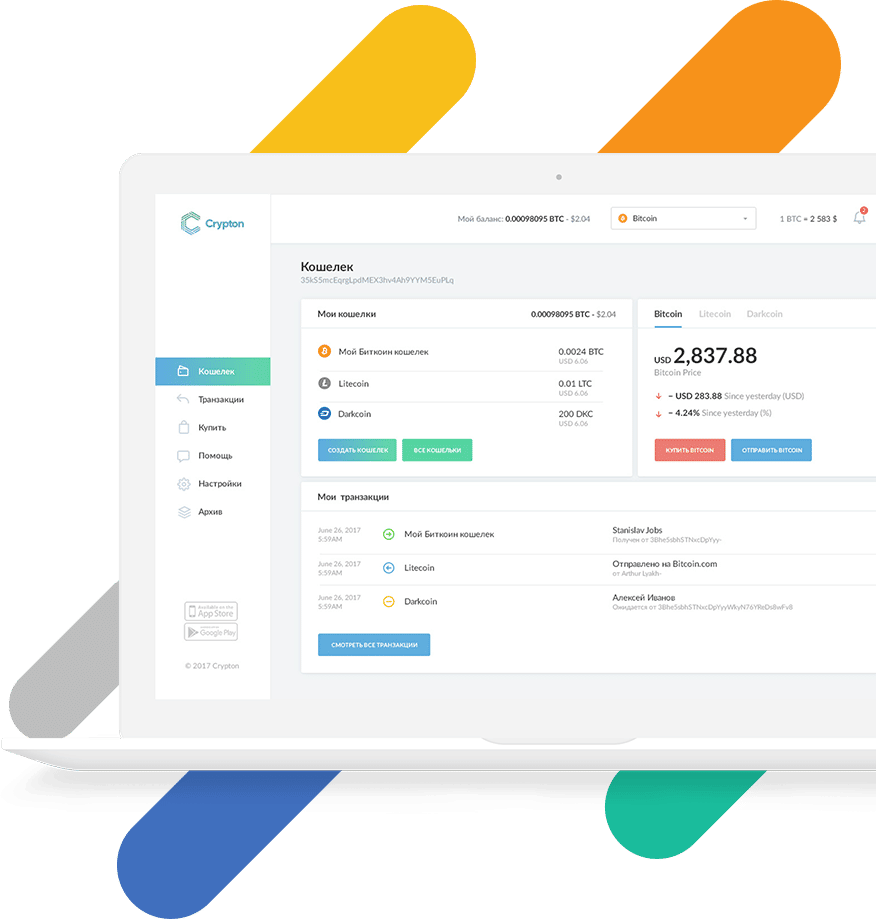 Walletallin
Security & Fraud Detection , Crypto Compliance, Crypto Assets tracking, License & Payment Solutions, AML & KYC Crypto Exchange Software
WALLETALLIN STRONG SIZE
Why Walletallin ?
We provide white label software solutions for e-money institutions and crypto exchange companies. This means you can use our ready-made software to create your own branded platform, without having to develop it from scratch. You can customize the features, design, and functionality of your platform according to your needs and preferences.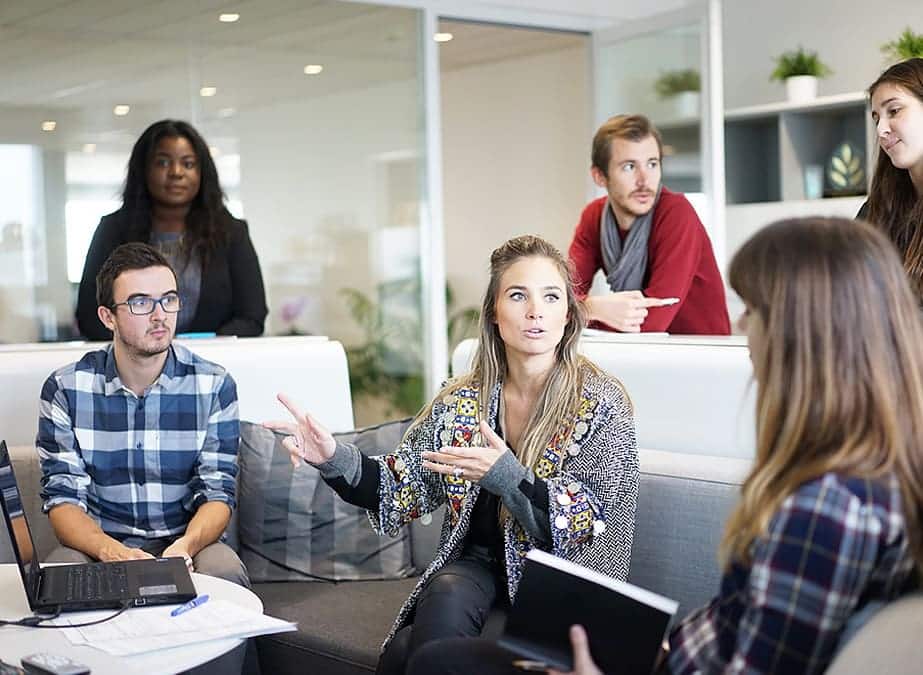 MOBILE MARKEPLACES
Awesome App which Works for Your Business!
Our crypto wallet app is more than just a crypto wallet. It is a comprehensive and versatile platform that can help you with various aspects of your crypto business, such as:
• Buying, selling, exchanging, and storing cryptocurrencies, such as Bitcoin, Ethereum, Litecoin, and more.
• Sending and receiving payments in cryptocurrencies, both locally and internationally.
• Integrating with other platforms and services, such as e-commerce, invoicing, accounting, and more.
• Tracking and analyzing your crypto portfolio, performance, and market trends.
• Complying with the relevant regulations and standards in different jurisdictions.semantics.

"
Enable your clients to buy or sell variety of crypto currencies through a third party provider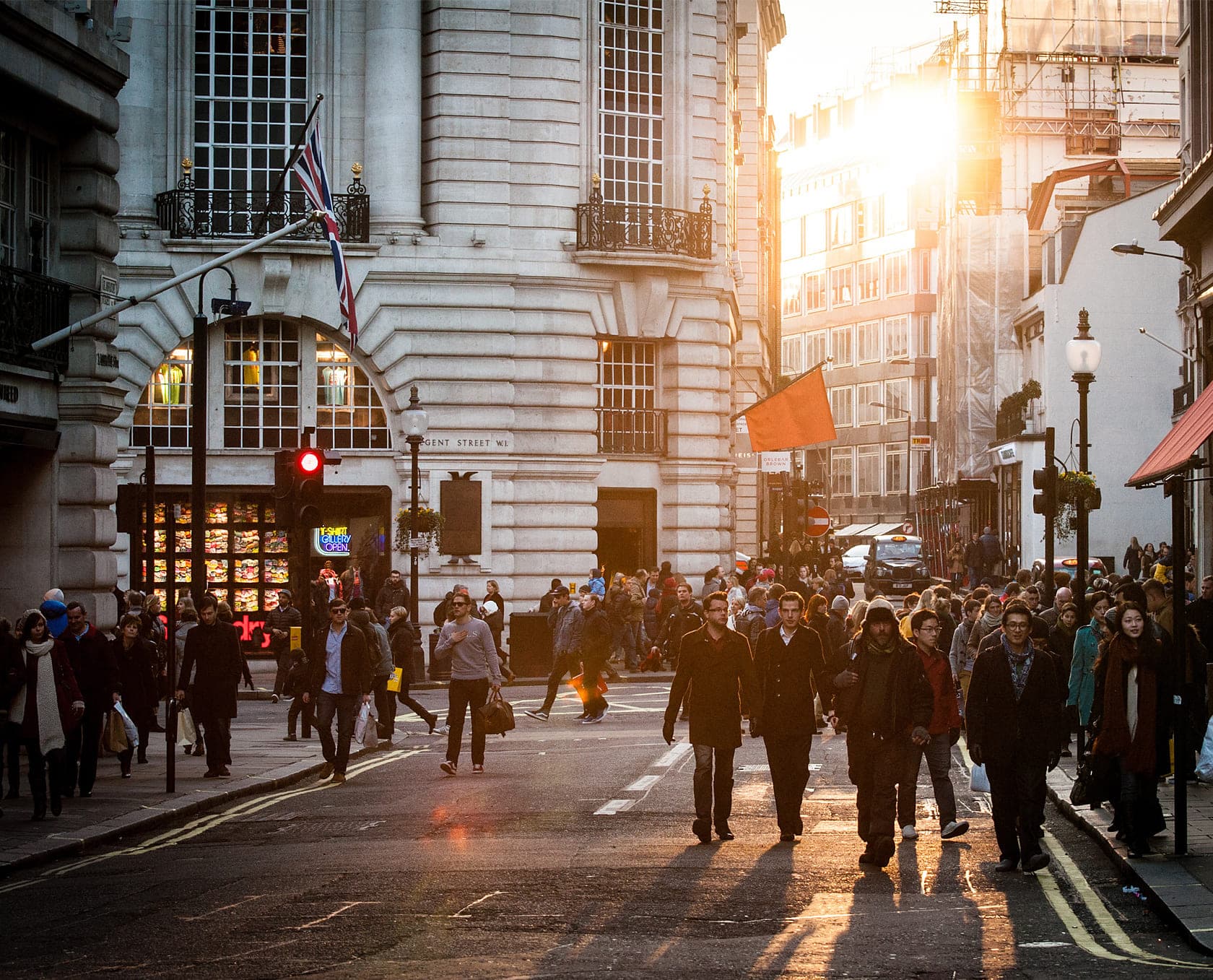 We can Help You
71-75 Shelton Street, Covent Garden, London, WC2H 9JQ, UNITED KINGDOM